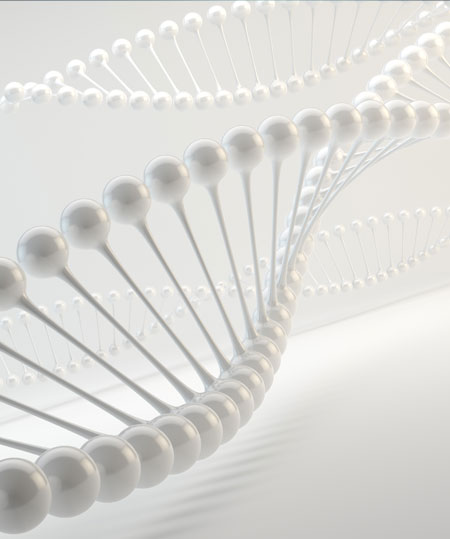 Biotech
Biotechnological research at the disposal of clinical professionals.
In the line of research and clinical development carried out by Lyposmol, taking as a starting point the needs and demands of the collaborating clinical centers, we have developed a proprietary system for obtaining SVF (Stromal Vascular Fraction): ADSC SYSTEM (Adipose Derived Stem Cells SYSTEM), within the section of translational therapy of regenerative medicine, offering a system with the maximum quality.
VIABILITY, BIOSECURITY, EFFECTIVENESS AND PROFITABILITY
Currently, we have 3 working areas for the development of our biotechnological innovations. Also, we have close collaborations with external laboratories and clean rooms authorized to deliver, in a very short time, products and services within the Advanced Cell Therapy with the objective of offering our clients the best tools to work with Regenerative Medicine.