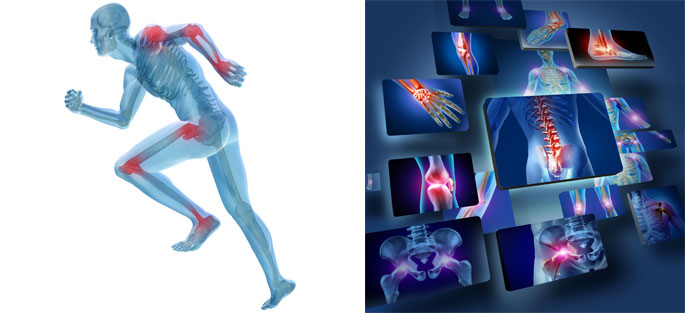 Chondromalacia patella: Any grade, better results in cases of grade I, II and III
Osteonecrosis: Periarticular infiltration improves vascularization and controls pain, intramedullary application if there is risk of bone collapse.
Gonarthrosis: To any degree, provided that mobility is acceptable.
Rizartrosis: In any degree.
Coxarthrosis: In any degree, in cases of femoroacetabular shock improves pain but does not regain mobility.
Rheumatoid arthritis: Better in initial degrees, improves pain, mobility and independence of the patient. Cartilage growth is small but the clinical outcome is very satisfactory.
Sports injuries
Aesthetic medicine / surgery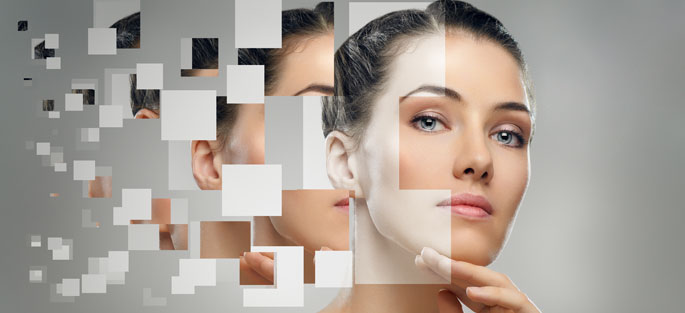 Rejuvenation: SVF infiltrations in different planes improves the quality of the skin with great tissue redensification by the transformation of ADSC in fibroblasts and angiogenic action.
DERMATOLOGY
Scars: In any type and degree, acne scars, burned, atrophic and hypertrophic by the different mechanisms of the SVF.
Capillary: Hair regeneration in alopecias, increases follicular density and improving capillary quality. Combination with FUE techniques in donor / recipient areas.
Ulcers: Treatment of ulcers by type IV pressure, those in which there is necrosis of the muscles, bones, joints and surrounding tissues.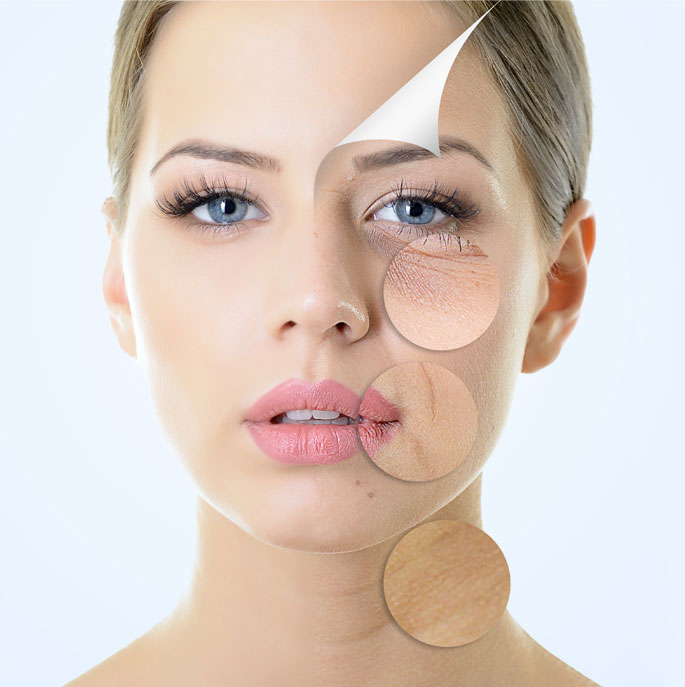 Skin grafts
Donor area in grafts
Accelerated regeneration of dermis and epidermis
Plastic and reconstructive surgery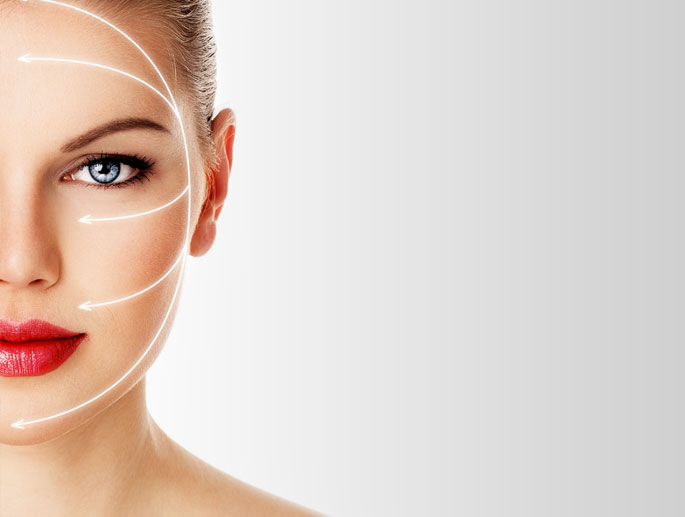 Face and neck lifting
Facial Peels
Rhinoplasty (corregir también en castellano)
Mammaplasty
Non-healing wounds
Donor and recipient skin grafts
Reconstruction of nerves
Lipostructure / fat autograft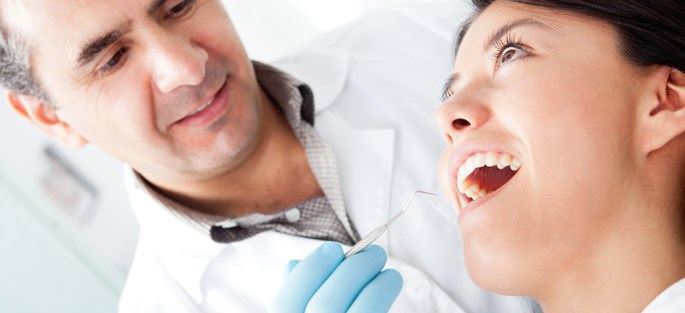 Rhinoplasty
Thyroidectomies
Parotidectomies
Acoustic neuroma
Tympanoplasty
Hard or fascia grafts
CABG Coronary Bypass Grafts
Valve Repair / Replacement
Broncho-pleural fistulas
Sternal or costal repairs
Sealing the mediastinum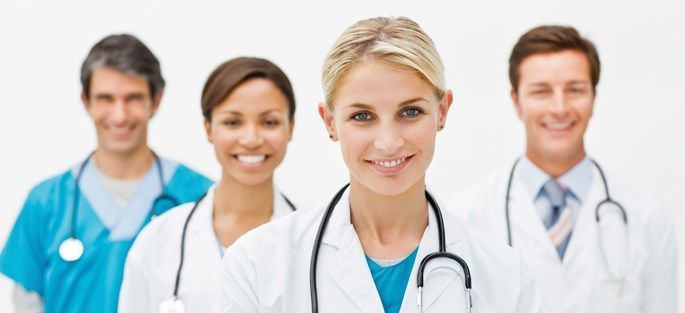 Prostatectomy
Heminefrectomy
Dissection of nodules
Nephrectomy
Retroperitoneal Resections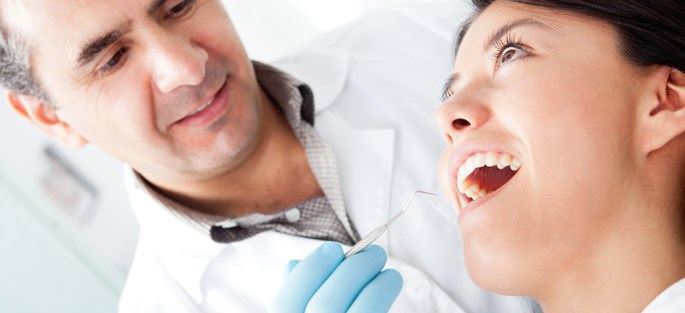 Epithelial Regeneration
Treatment of ulcers, abrasions and corneal wounds
Closure of incisions
Macular holes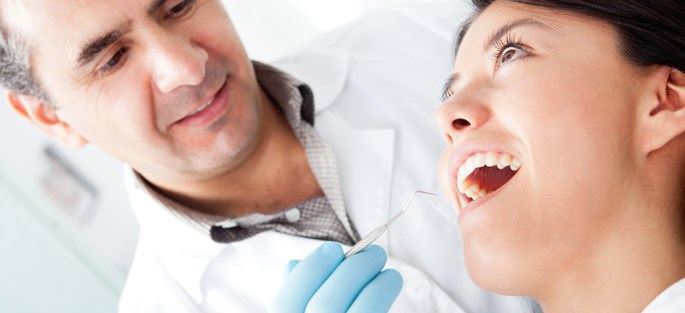 Decubitus ulcers
Venous ulcers
Diabetic ulcers
Neuropathic ulcers
Maxillofacial and Oral Surgery; Implantology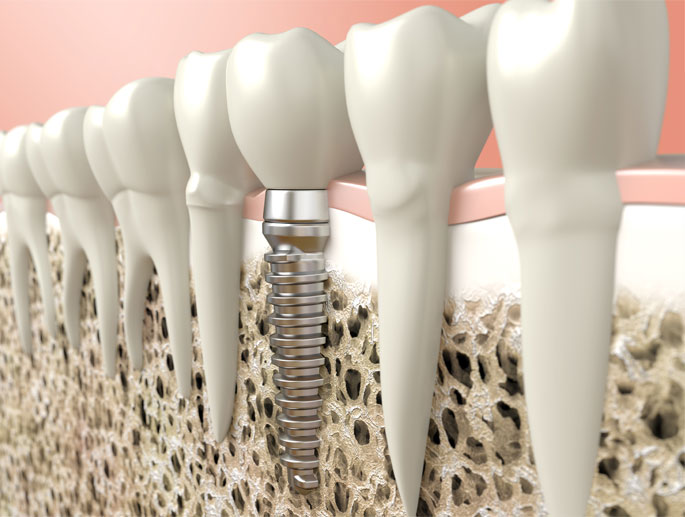 Mandibular reconstructions
Bone grafts
Breast repair
Dental implants
Blister Fissures
Sealing of membranes